PMP® Exam Simulator
Seven PMP Simulation Exams – 1,400 PMP Questions
Do you want to pass the PMP® certification exam in your first attempt? Increase your chance with PMP exam simulator!
The key to your PMP success is practicing with as many PMP simulation exams as possible. Master of Project Academy offers seven realistic PMP exam simulations. With the help of these PMP exam simulations, you will be able to assess your readiness for the PMP exam.
Practice with 1,400+ sample real-like 100% online PMP exam questions. Increase your chance of getting the PMP in your 1st attempt!
Up-to-date Questions for the New PMP® Exam
Master of Project Academy helped more than 200,000 professionals in 180+ countries to pass their PMP certification exams with an industry-leading 99.6% first attempt pass rate.
"Master of Project Academy allows professionals to advance their training at a schedule that fits their busy life. No set dates, no set number of hours. No need to take time off to accommodate a course schedule in a physical classroom. And with 24-hour assistance, professionals have access to help whenever they need it."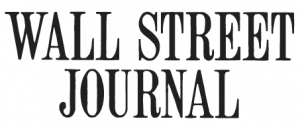 Watch Amy's PMP® Journey
Amy: "It was a great journey, and I am happy that I did. Passing the 1st time in credit the Master of Project Academy for a lot of that success."
What do I get with Realistic PMP Exam Simulator?
100% Online Realistic PMP exam simulator will help you to assess your readiness for your real PMP exam. PMP exam simulator questions are based on the latest PMBOK.
Once you purchased the PMP exam simulator, you will have access to PMP exam simulation tests and you will be able to access PMP exam simulation content from any internet connected device.
After you completed each of the PMP exam simulation tests, you will see your results immediately with detailed explanation of all questions and rationales.
Features:
Completing this online PMP exam simulator test earns you 28 PDU (contact hours) to help your PM education eligibility for the PMP certification exam
1,400+ sample real-like PMP exam questions
Seven PMP mock exams and 10 Knowledge Areas of the latest PMBOK is covered.
Based on the latest PMBOK
Answers and rationales for each PMP exam simulation question
Detailed report of your PMP exam simulation performance and further recommendations to pass your PMP certification exam in your first attempt.
24/7 assistance from our expert support team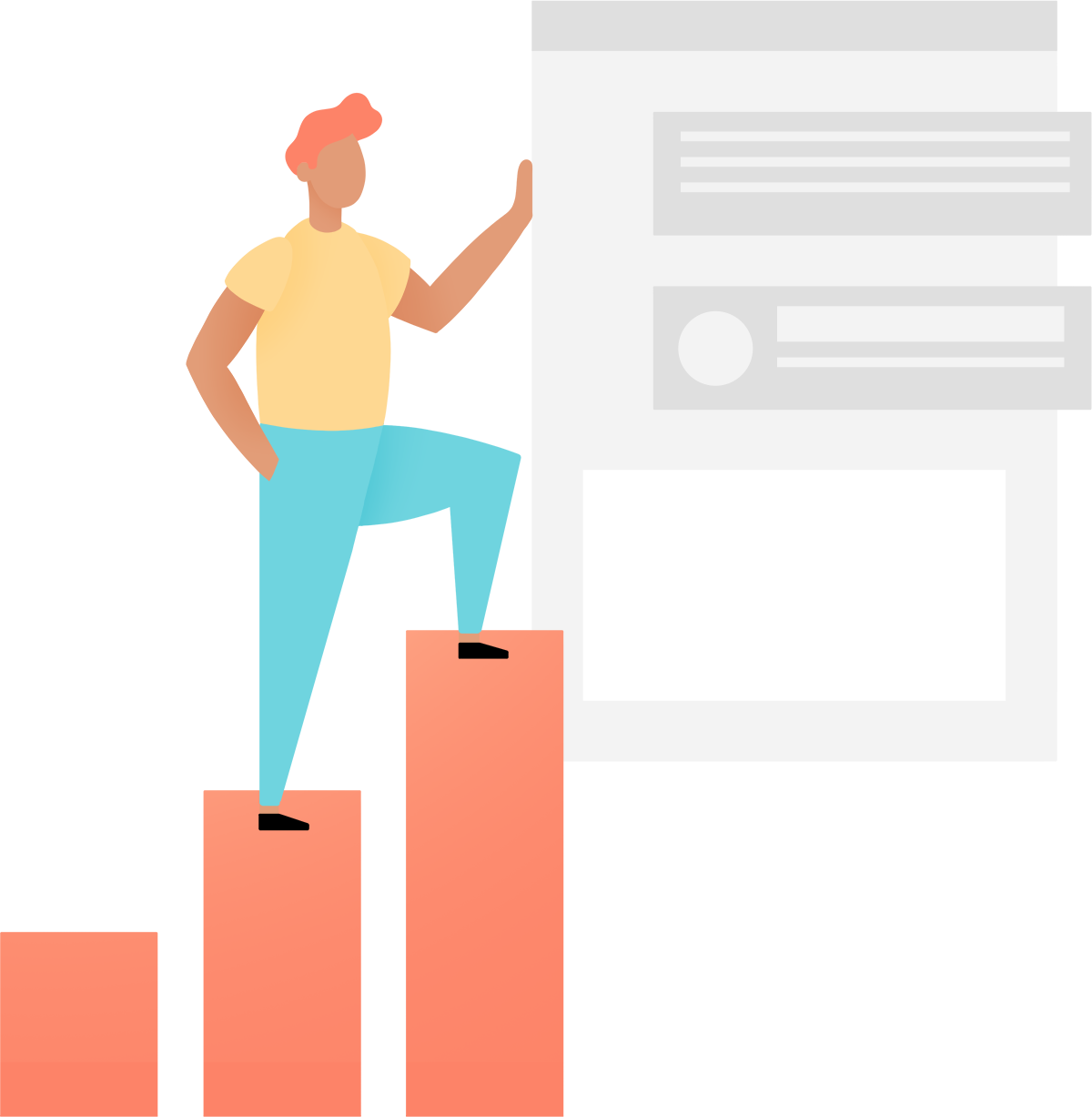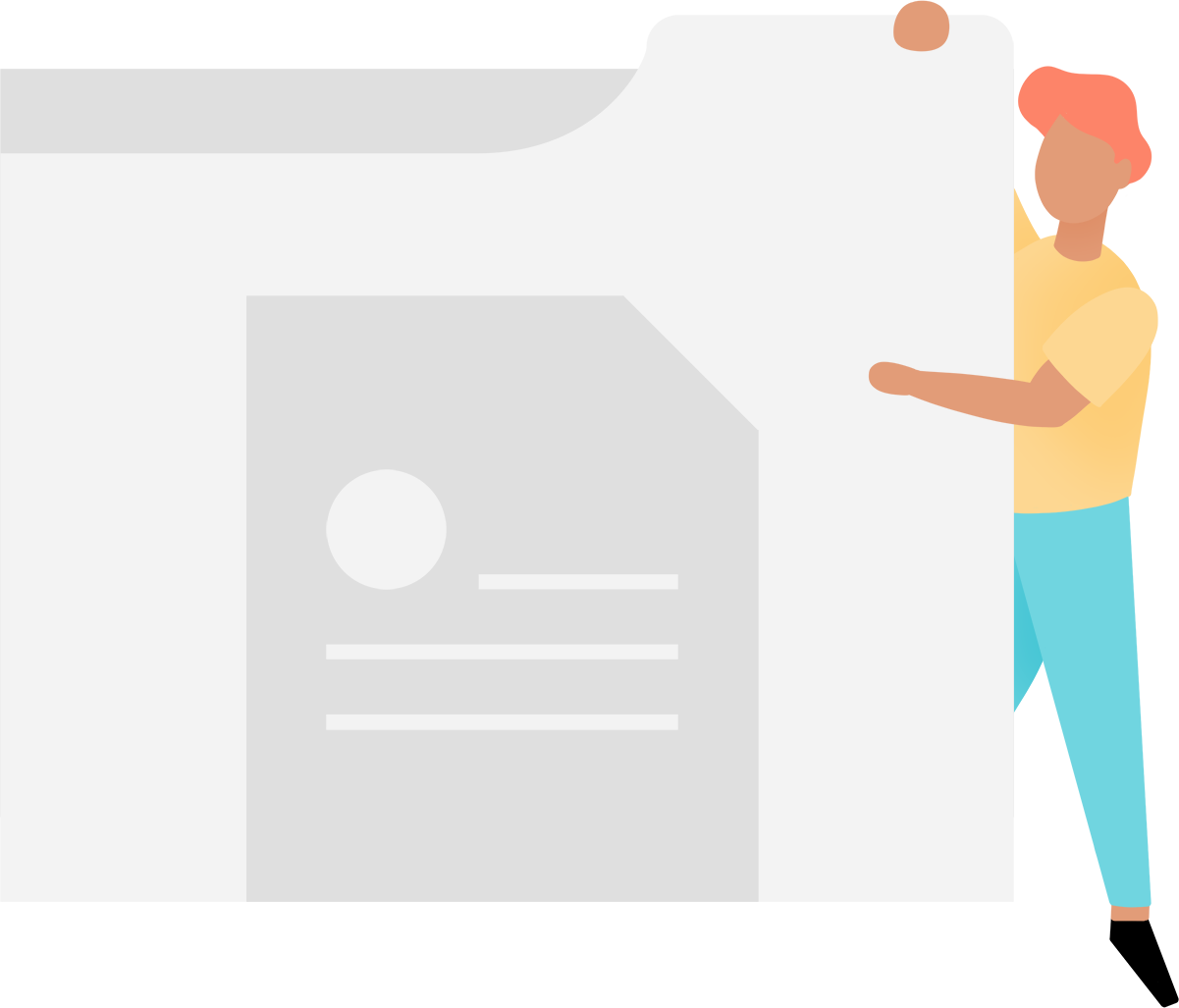 Every experienced professional looking to advance their Project Management career by gaining PMP certification at the first attempt can take the PMP simulation exams. After completing your 35 contact hours PM education requirement, you can take PMP simulator and practice with several PMP exam simulation questions.
PMP certification is essential for most senior project management roles including:
Project managers
Associate/Asst. Manager – Projects
Team leads/Managers
Project Executives/Engineers
Software Developers
Any professional aspiring to be a Project Manager
If you did not attend a 35 contact hours PM education, you can enroll in PMP certification training. If you have already got the PMP certification and trying to earn PDUs to renew your PMP certification, you can enroll in 60+ PMP PDU Online Course Bundle.
What Successful PMP Students Are Saying

"I took the PMP exam simulator after completing my PMP preparation. I spent my last month to go over my notes that I took during my PMP study and took PMP simulation exams in this simulator. On average, I scored over 75% and I was confident that I saw several different types of questions before my PMP exam. I passed the PMP exam and this PMP exam simulator helped me to feel like I was doing the same test again in my real exam."

"After completing my PMP course, I was looking for sample PMP questions on the web. I found several free and paid resource but none of them were as comprehensive as Master of Project Academy's PMP Exam Simulator. The best part of the simulator is when you had a wrong answer, you can check the rationales and find what you did wrong."

"PMP exam simulator helped me to see my readiness and weaknesses before I sat for my PMP exam. I found the chance to see several types of PMP exam questions. Each question comes with explanations so I could easily see where I made mistakes and I revisited relevant knowledge areas before my PMP exam day."
You will be as happy as our 200,000+ professionals community. James, Borbás, and Matias are only three of them!


A+ Rated BBB Accredited Business


 Excellent Overall Rating on TrustPilot
Professionals enrolled from 100+ organizations including these reputable organizations

Take the PMP Exam Simulator Now!
Seven Real-like PMP Practice Exams
1,400+ PMP Practice Questions
Answers and Rationales for Each Question
Monthly or Lifetime Access Options
Access with any internet connected device
Want to see a demo? See PMP Exam Simulator Free Demo
Access to PMP Exams Forever
You can cancel anytime.
Frequently Asked Questions
-Why should I take PMP exam simulator?
PMP exam requires a dedicated and rigorous study. Although you have completed a comprehensive PMP training, it might not be sufficient to pass the PMP certification confidently. Not only special to PMP certification exam, but also valid for all other exams, the key to an exam success is seeing as many different question styles as possible before taking the real exam. 
PMP exam simulator will help you to see different type of real-like PMP exam questions. You will feel like you did the same exam before in your real PMP exam!
-When should I take PMP simulation exams?
The best time to take PMP simulation exams is after completing your PMP preparation. Once you completed your 35 contact hours PMP training you can take PMP simulation exams to assess your readiness. Once you are confident that you have the knowledge of PMP exam and you are ready to sit for the PMP exam, you can take PMP exam simulator exams.
If you did not start to your PMP preparation yet, you can read our seven-step PMP study plan for creating your own PMP study plan.
-Can I see sample questions or demo of PMP Exam Simulator?
Of course, we have created a 10 PMP questions PMP Exam Simulator Free Demo. You will see 10 sample PMP questions from the full PMP exam simulator and how PMP exam simulator product works in this demo.
-How should I use PMP exam simulator?
PMP exam simulator has seven real-like PMP exams. The question distribution, quality and content is as the real PMP exam you will take. Therefore, we recommend you to take each PMP simulation exam like you are taking the real PMP exam.
For instance, choose a time to take a PMP simulation exam, concentrate yourself and set your timer to four hours. Start to take the PMP simulation exam and take it like you are in the PMP exam center. Once you finished the test, as in the real PMP exam, you will be seeing your results immediately.
You will be able to see the rationales for each question. So, you will have chance to go over your wrong answers and increase your knowledge until your real PMP exam. As it might decrease your motivation and concentration, do not take more than one PMP simulation exam in a day.
– How should I score in PMP simulation exams to schedule my PMP exam?
PMI does not state a passing score for PMP certification exam. However, the common belief that the passing score is answering 61% of the 175 questions in the PMP exam.
Actually, there are 200 multiple questions in the PMP exam however 25 of these questions are not scored and used for quality control purposes of PMI. However, you never know which question is scored or not during the PMP exam. Take each question seriously!
We recommend you to score at least 70% from the PMP simulator exam tests. If you can score over 70% from each PMP simulation exam, you can book your PMP exam and pass it confidently.
– How long can I access the PMP exam simulator for?
For however long you need it. You have monthly or lifetime access options for PMP exam simulator. Lifetime access is exactly that – you will never lose access and will receive free course content updates forever.
In monthly plan, you will be charged each month on the same day of first transaction.
– What if I am unhappy with the PMP exam simulator?
All our courses come with a full 30-­day guarantee(*) for your protection. Our overall refund rate is less than 1% from 200,000+ students who have used our course to train for PMP certification.
But if for any reason you decide to cancel, just email [email protected] within 30 days of enrollment, and we'll refund your payment in full.
*Note that, you must not have exceeded 10% of the content in order to get a full refund.
About Master of Project Academy
99.6% Pass Rate: Over 200,000 professionals enrolled from 180+ countries in Master of Project Academy courses. 99.6% of these professionals passed their certification exams in their first attempt.
28 Contact Hours: You will earn the 28 Contact Hours to be eligible to sit for PMP certification exam. When you completed our PMP exam simulations, you will be receiving certificate of completion and earn four contact hours for each PMP exam simulation you have completed.
30 Day Money Back Guarantee: Your satisfaction and success make us happy. If you are not satisfied with our courses, we will provide a full refund in 30 days*. Less than 1% of our students asked for a refund so far.
24 Hours Support: Master of Project Academy instructors and support team answer all of your questions within 24 hours. You will feel like you enrolled in a classroom training!