Best Opportunity to Get Your ITIL Certification!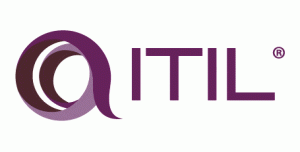 Lifetime access
14+ Hours ITIL Foundation Certification Training
100+ Video Lectures
200+ ITIL Foundation Practice Questions
2 Full Sample ITIL Foundation Exams, Handouts & more
Only $77 instead of $470
About Master of Project Academy
"Master of Project Academy helped 50,000+ professionals from 180+ countries to get ready for certification exams. From the first day till now, our #1 priority is to create and serve the best educational programs for our community. In today's world, ITIL Foundation is one of the most important certifications in IT world. In order to create an awareness about ITIL Foundation certification and to help people to get their ITIL certification easier, we created ITIL Days for the first time. I hope, we can reach more people and help professionals to get ITIL certified. Take the advantage of ITIL Day 2017 Now!"
Resit Gulec – CEO, Master of Project Academy
Our Amazing Community Says…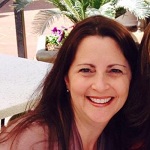 "Structure of the ITIL Foundation certification training is very well built. Lectures are easy to follow and quality of the presentation, video and sound is great. Instructor gives every theory with its practical implication and this makes you to understand ITSM concepts clearly. I would definitely recommend this course for every ITSM and ITIL Foundation aspirant"
Josephine Claudine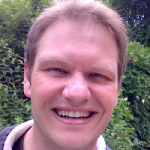 "Course covers IT service management concepts. Instructor also enlightens the theorethical concepts with real world practical implications. This ITIL Foundation certification training will add you more than passing ITIL Foundation. You will have the knowledge of IT Service Management in today's information age."
Charles Deale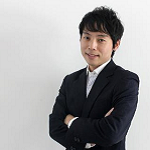 "Instructor teaches the course very well. He corrrelates the IT service management theories with practical implications very well. The structure of the course makes the course easily followable. I recommend this course for every IT service management professional."
Takumi Shimizu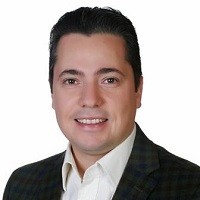 Kerim Yuksel leverages his broad international business experience in Europe, combined with deep technical knowledge, refined over 16 years of emersion in the art and science of project management, consulting and entrepreneurship in the IT sector, to manage business and technical teams at one of the biggest software vendors in Turkey. These skills are also ones he shares broadly, not only within the Company, but also in his roles as a keynote presenter, author and acclaimed IT service management trainer.
Kerim studied engineering management and electrical engineering at Istanbul Technical University, ranked as one of Turkey's best engineering universities, where he received his MSc. and BS degrees.
Kerim has experience in following areas::
-IT Management Consultancy
-IT Service Management
-IT Value Added Services Sales
-ITIL Best Practices
*To have full refund, you must not exceed 10% of the overall course progress.