PMP Candidate or Trying to Renew PMP?
You hit the jackpot in either case!
Exclusive for Cisco Employees
Enroll in a PMP Training or Earn 60 PDUs
to Retain Your PMP Certification with up to 90% OFF!
Enroll in PMP Training
Trusted by 50,000 professionals in 180+ Countries, Online PMP Training from Master of Project Academy will help you to get PMP certification in your first attempt! Course Content: 35+ Contact Hours, 300+ Lectures, 750+ Practice Questions, Handouts, Cheat Sheets, Supporting Documents and more. Visit course page to learn more about our PMP training.
$657.00 Add to cart
Renew Your PMP Certification
Enroll in our 60+ PDU Online Course Bundle and renew your PMP certification. Master of Project Academy PDU bundle includes Six Sigma, ITIL Foundation, Agile & Scrum and Microsoft Project courses that will help you to earn 60 PDUs to retain your PMP certification. You'll have one year access to four premium courses!
$1,754.00 Add to cart
About Master of Project Academy
Our Amazing Community Says…
Master of Project Academy has more than 50,000 professionals from 180+ countries.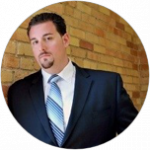 "I want to thank you for the excellent job you do explaining the process groups and knowledge areas, and the key notes/tips you provided during the PMP training lectures were very helpful!"
Andrew Di Piero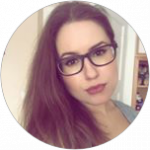 "Instructor teaches theoretical concepts of project management in an easier and very understandable manner! He gives real-world project examples and enables you to understand concepts clearly. Questions and solutions of the questions at the end of each section completes the concepts covered in the section. I definitely recommend this PMP certification training for your PMP journey."
Vasilisa Ivchenko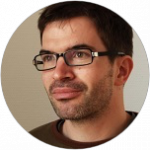 "Passed the PMP! This online PMP certification training was a foundation piece of success, coupled with studying the PMBOK, flash cards and practice exams. I'm probably not the sharpest tool in the shed but this is what worked for me."
John Simpson
Professionals enrolled from 100+ companies including these fine companies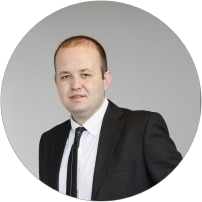 Resit Gulec has MBA degree from London School of Business & Finance (2013). Resit has more than 10 years of IT project experience including leading roles. Resit has worked in Alcatel-Lucent for four years, and in Ericsson for two years. Resit has participated in projects ranging from $200K to $35M, and worked in several countries including: US, United Kingdom, Belgium, Greece, Portugal, Egypt, Azerbaijan, Turkey. Resit has a management experience of 20+ people from several cultures.
Resit is Founder & CEO of Master of Project Academy, and also gives project management lectures for undergraduate and MBA students.
Resit has experience in following areas:
-Project Management
-Software Project Management
-Product Management
-People Management
-Account Management
-IT Service Management
*To have full refund, you must not exceed 10% of the overall course progress.