Microsoft Project Manager Interview Questions
You are a professional and applied for a project management position recently. Employer invited you to the project manager interview. However, you did not attend in a job interview recently or you are nervous about the project manager interview you will attend.
Do not worry. You are at the right place.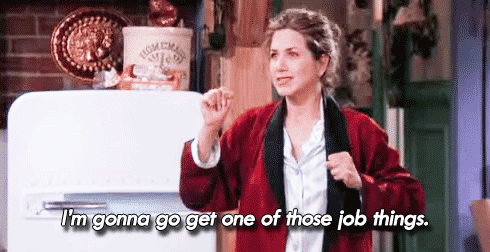 Question #1: Please describe yourself, your background briefly.
Actually, this is a typical job interview question. You can face this question not only in a project manager interview, but also in any job interview.
Consider this question as a self-promotion opportunity. Because, you will be telling about your background, your education, work experience and projects you have completed. If you are a new graduate, you can tell about your university projects. If you are an experienced professional, job interviewer will look for the keywords in your background that will match with the requirements of the job.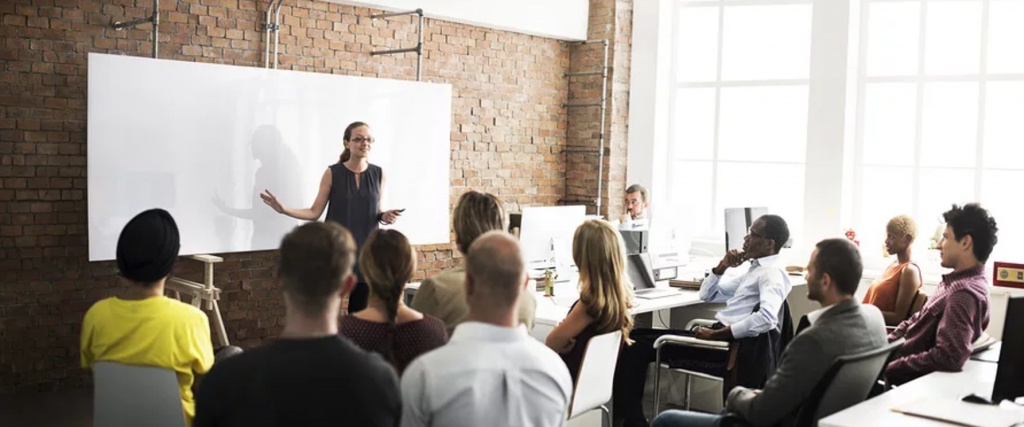 For instance, if you are a 5+ years of professional looking for a project manager position, you should not start from your primary school when answering this project manager interview question. Briefly, describe your place of birth, where you grew up and your university education. These should not be more than two or three sentences. Then, you should highlight the critical points in your background that is relevant with the position you applied for.
For instance, let's consider that a software analyst working in a software vendor has applied to a project manager position. He has not any project management experience. However, he wants to get this project manager position and the employer invited him to the project manager interview.
What should this guy answer to this question?
Sample answer for this project manager interview question can be as below.
I was born in 1991 in New Jersey. I grew up in New Jersey and went to high school there. I have completed my university education in Georgia Institute of Technology in the field of computer science. After I graduated from university in 2013, I applied for the software analyst position of Accenture in Plano, Texas. After a couple of interviews, I got the job and since 2013, I am working at Accenture as Software Analyst. I have worked in eight projects until now and the biggest one was shopping cart customization project of Walmart website. Project took eight months to complete. There were four software analysts and I worked as the lead analyst and supervised the other three analysts. There were 11 software developers and 6 test engineers. In total, project team had over 20 members. Last year, I got a promotion from the employer and my title has changed as Lead Analyst. This is my background in brief.
This will not take more than two minutes if you speak it in a project manager interview session. As highlighted, the project manager candidate gives the critical points in his background that can qualify him for the project manager position he applied to. He highlights that he worked as the lead analyst in a project. This shows that he has people management skills, which is crucial for a project manager position. He also adds that, he got promotion, which shows that his current employer appreciates and treasures him.
Question #2: What was the biggest or most challenging project you managed?
You have to be prepared for this project manager interview question. Because, your answer to this question will show your limits about your experience. Note that, this question might come with additional questions asking about how many people there were in the team, who you were reporting to, and how many projects in total you were managing at the same time.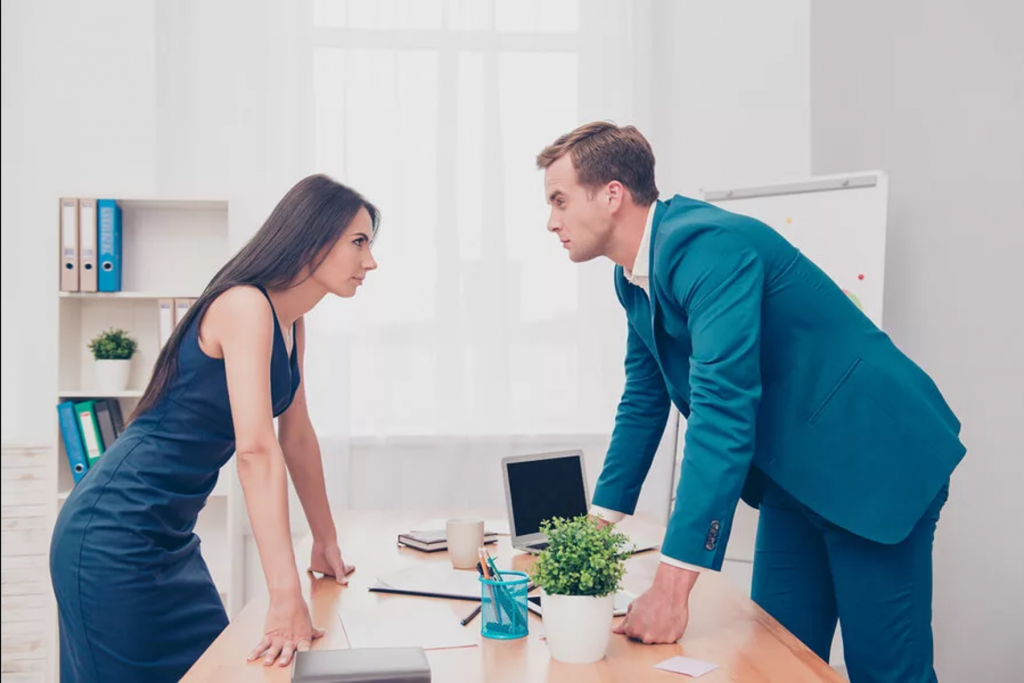 Before sitting in your project manager interview session, go through your experience. Choose the most challenging project that you were involved.
Following can be a good answer to this project manager interview question.
The most challenging project I was involved was Golden Gate Bridge Construction Program. I was managing the project of construction of the towers that will carry the bridge. There were three architects, six civil engineers and 47 construction workers in my team. In total, I managed 56 project team members during this project. The most challenging part of the project was meeting the deadlines. Because, several other projects were dependent on my project. Any delay in my project was causing delays on the rest of the project. For instance, a one-day delay in my project was causing 200 hundred construction workers to wait for our work to be completed. And the cost of one-day delay was around $80,000. This was causing a big pressure in executive management of the company and therefore it was a big challenge for me as well.
First highlighted part in this answer shows the size of the project team that this project manager managed. Second highlighted part stresses the challenge of the project financially. Provide numbers, budgets and statistics if you have any. These will make your answers stronger.
Microsoft PM Job Interview Simulation Program
Don't let your job interview anxiety to ruin your chance of getting the job! Practice with our online project manager interview simulation and get the job.
What Do You Get From This Simulation Program?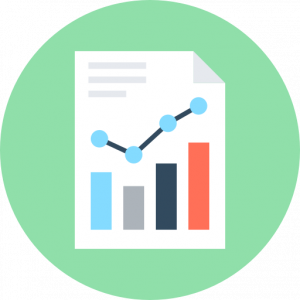 When you are in the simulation program, interviewer takes notes during the interview simulation. After the simulation, interviewer sends you a detailed report about your performance with recommendations. These insights will be your keys to get your dream job! Enter your email address and see sample assessment report.
If you have any questions about the 360 degree project manager job interview simulation program, please feel free to email us.